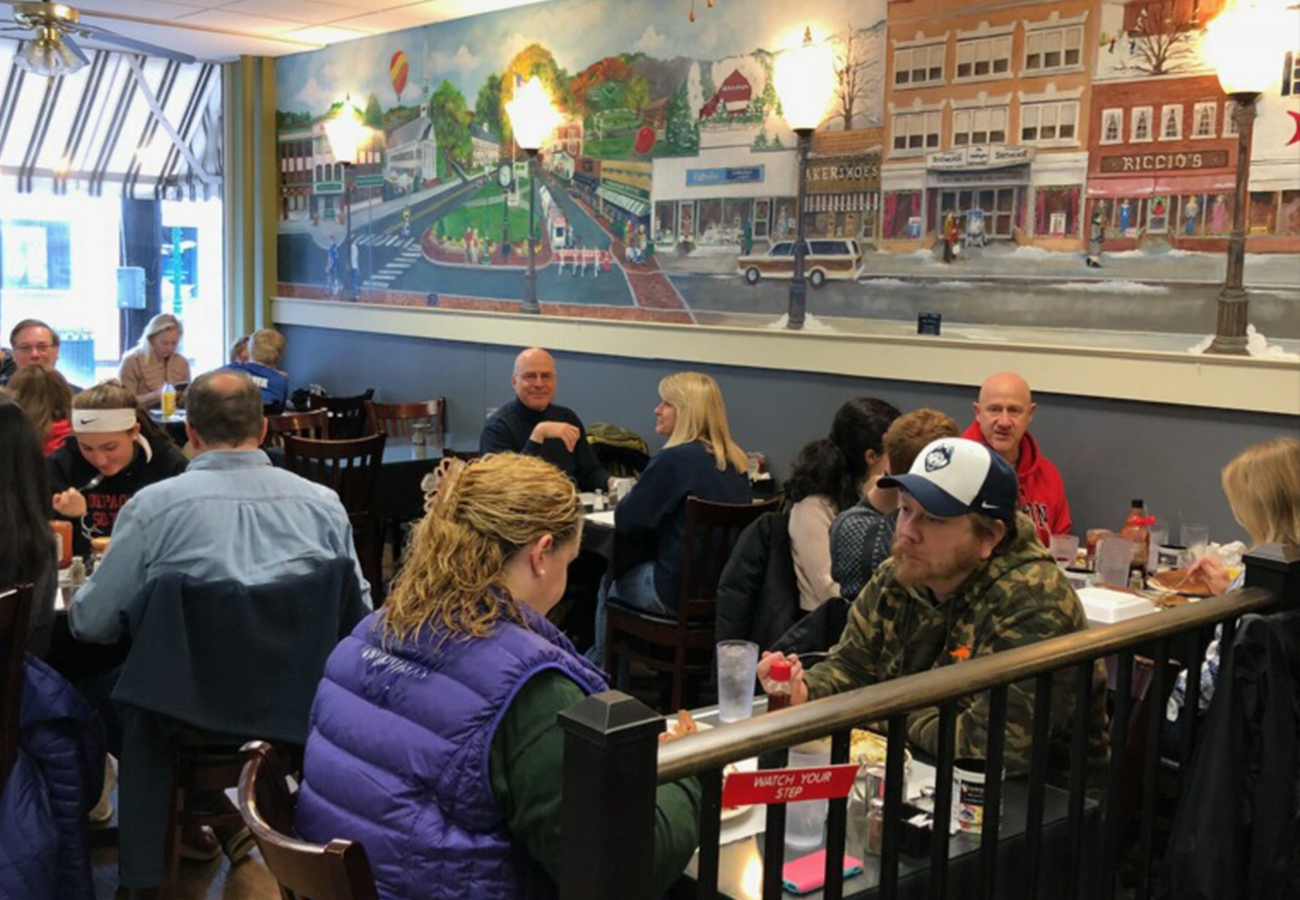 TRULY FOR THE LOCALS
Right in the heart of Southington, the Pepper Pot Restaurant located at 9 Center St., is one of Downtown Southington's best-kept secrets. We offer a beautiful setting out-looking the town green. Savor the bountiful breakfasts or tantalizing lunches, served with unblemished friendliness and service above all standards
VIEW BREAKFAST MENU
VIEW LUNCH MENU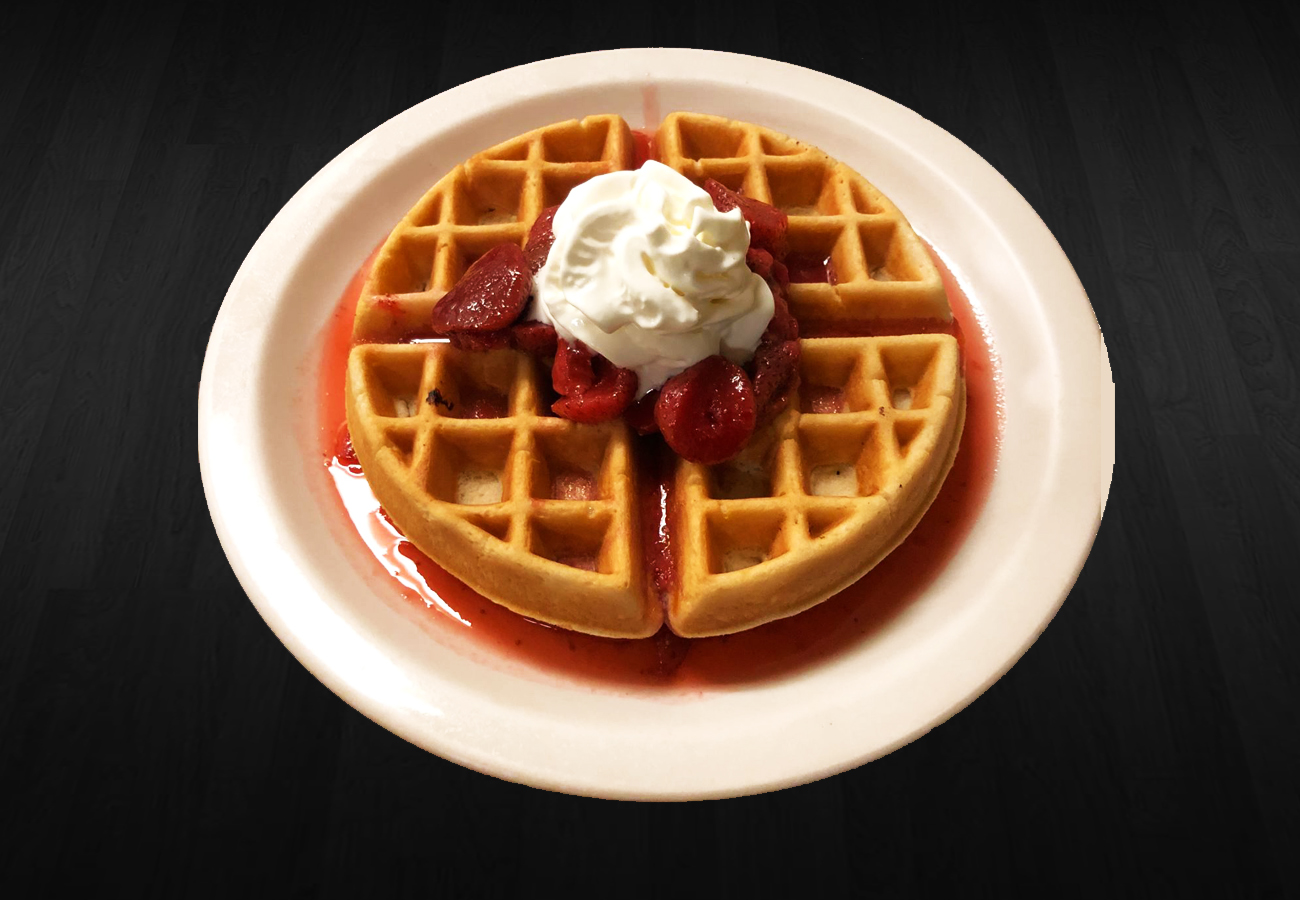 We use the freshest of ingredients available to create our extensive menu with a wide array of diverse salads, pub style burgers, inventive omelets and colossal pancakes made with anything imaginable. Stop by and experience for yourself a true essence of what food is supposed to be.
DAILY SPECIALS
A full menu take-out is available, and we also provide daily faxed lunch specials.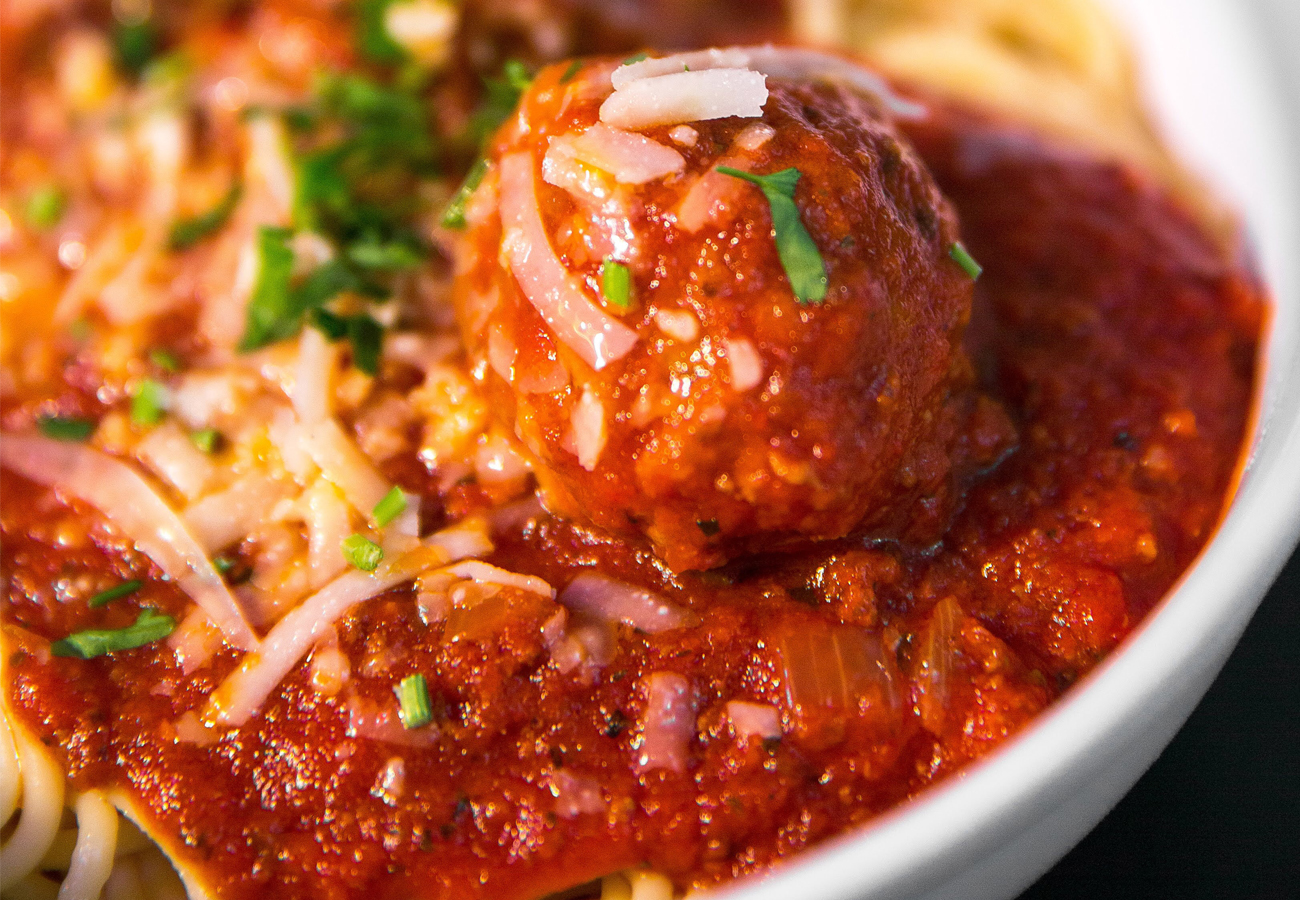 CATER WITH US
The Pepper Pot Restaurant is a full service caterer with over 25 years of happy clientele.
LEARN MORE